eBook
A Revenue Cycle Leader's Guide to Patient Scheduling for Maximum Impact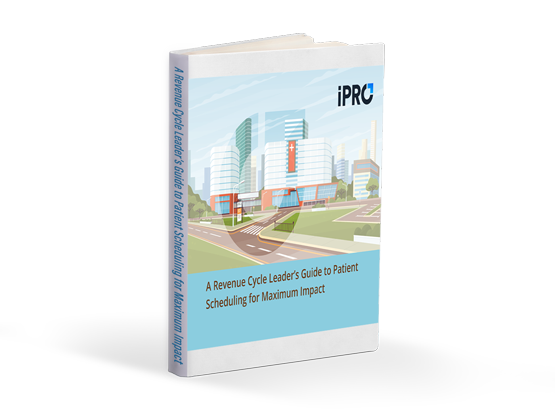 From patient access and experience to revenue cycle and everything in between, healthcare organizations have adjusted workflows and staff to support telehealth, consumerism, and remote teams.
Reliance on conventional, less efficient methods like manual fax or phone for orders and patient scheduling is not sustainable and leads to costly problems.
This ebook explores five common patient scheduling and physician order challenges. Download today for guidelines to positively impact your bottom line.